Back with Mr Whelan at RTHK Radio 3 yesterday…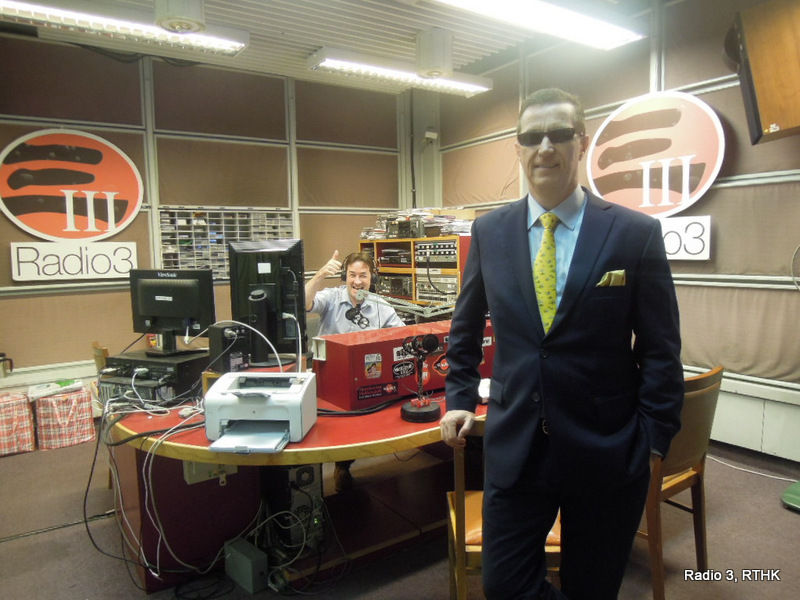 Phil and I had a good old chat about how Wanchai's finest are the toast of immigration agencies worldwide yesterday and also a discussion on how things are tightening up down at Immigration Tower.
You can listen to our complete discussion here.
Phil's dulcet tones, great interviewing technique and blend of listen-worthy tunes can be found every day here on his Morning Brew Facebook page which I recommend you check out and Like.
More Stuff You Might Find Useful or Interesting
Listen To The Show
Podcast: Play in new window