Is There Such An Animal As A Hong Kong Employment Visa To Work For Yourself?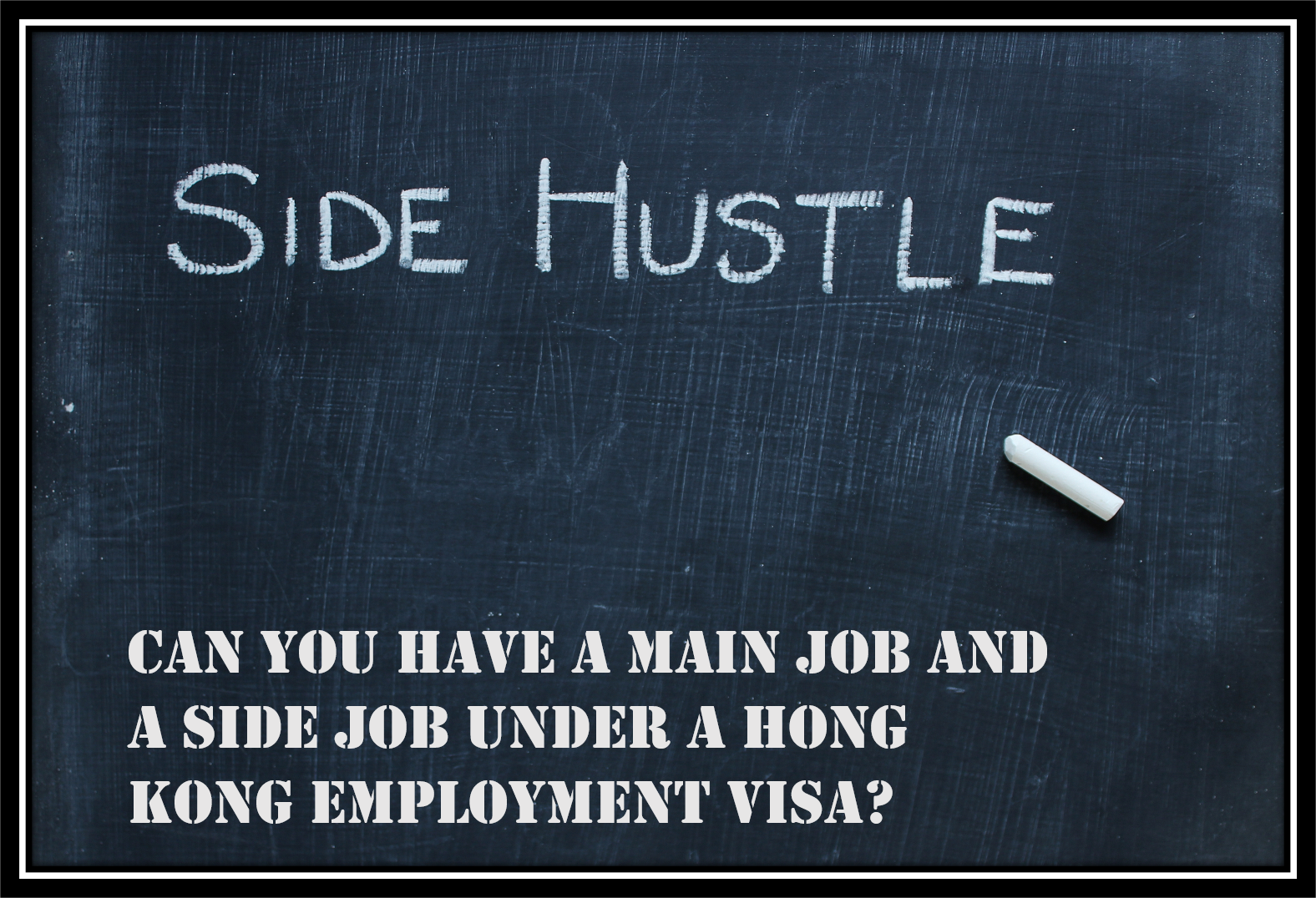 Employment visa to work for yourself?  How can you have your cake AND eat it in Hong Kong – working for both yourself and a third-party employer at the same time?
QUESTION
Hi,
I've read (or I think I read) that with an employee visa we can transform it to an investor visa with the agreement of the employer.
I don't find this anymore on the immigration website. Is it right?
What is the procedure to follow (my employer told me he agrees to make what is needed).
Thank you for your help.
TEXT ANSWER

Employment Visa To Work for Yourself?
If you are currently employed and wish to explore the option of starting your own side business in Hong Kongg, there is a unique pathway available to you. Rather than completely transforming your employment status to an investment visa, you can seek permission from the Immigration Department to join in a side business while maintaining your current employment.
Side Business
To secure an 'employment visa to work for yourself' and embark on this path, you will need the consent of your existing employer. With their permission, you can approach the Immigration Department and request their approval to engage in a side business. Your primary rationale for employment remains intact, as you will still be employed by your current employer. However, your employer will provide a letter of no objection that supports your desire to pursue a side business.
Apply To ImmD
To successfully obtain the Immigration Department's permission, you will need to provide a detailed explanation of your side business and demonstrate that it is properly registered. It is crucial to show that your side business will complement your stay in Hong Kong and will not hinder your ability to continue providing employment services for your sponsoring employer.
Pass The Test
In most cases, the Immigration Department is satisfied with these circumstances and grants permission for you to operate your side business while maintaining your full-time employment with your existing employer. This provides a unique opportunity to expand your professional horizons and explore entrepreneurship while still benefiting from the stability of your current employment.
A Little Known Visa
As you point out, this particular approach is widely advertised on the Immigration Department's website. However, you may have come across this information in one of our previous posts as we try to provide valuable insights and guidance to navigate the intricacies of the Hong Kong immigration process.
Last Words …
I trust you find this information useful as you consider the potential of an employment visa to work for yourself.  Seeking professional assistance can ensure a smooth and successful application process. Our team is dedicated to providing the support and expertise you need to make your entrepreneurial aspirations in Hong Kong a reality.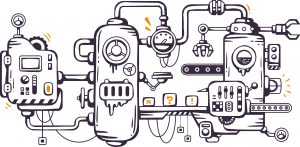 VisaGeeza.Ai – 13 Years In The Making
All Our Know-How: All Our Experience: Fully Interactive
100% FREE!
More Stuff You May Find Useful Or Interesting
| | |
| --- | --- |
| | |
| PODCAST ANSWER | |
Podcast: Play in new window