First Published July 2012
This question raises a really good point of Hong Kong immigration practice and provides an opportunity to shed some light on how 'continuity of residence' is considered by the HKID when it comes to permanent residency applications from 7 year-resident foreign nationals in the HKSAR.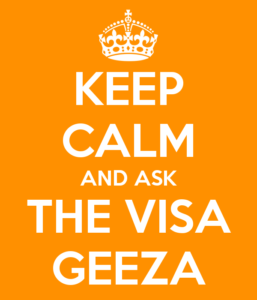 QUESTION
"Hi,
I have been working for an international insurance firm for 2 years in HK now. My visa expires in Apr 2013. If I quit in September 2012 and find a job in Jan 2013 (before the expiration of employment visa) and my new employer is willing to take up the sponsorship, can I still apply for Permanent ID card after a further 5 years if I continuously remain in HK for all of that time? I want to make sure that by leaving my current sponsorship and having a break between my current and next job, that I do not break the "7 years continuous living" eligibility to get Permanent ID card after a total of 7 years of living here.
What do you think?"
More Stuff You May Find Interesting or Useful
| | |
| --- | --- |
| | |
| PODCAST ANSWER | |
Podcast: Play in new window