First Published May 13, 2013
HIV Health Checks Hong Kong Visa Application ? Amazing really. more than 20 years in the business of Hong Kong immigration and this is the first time I can remember this question ever being raised. So, now you know!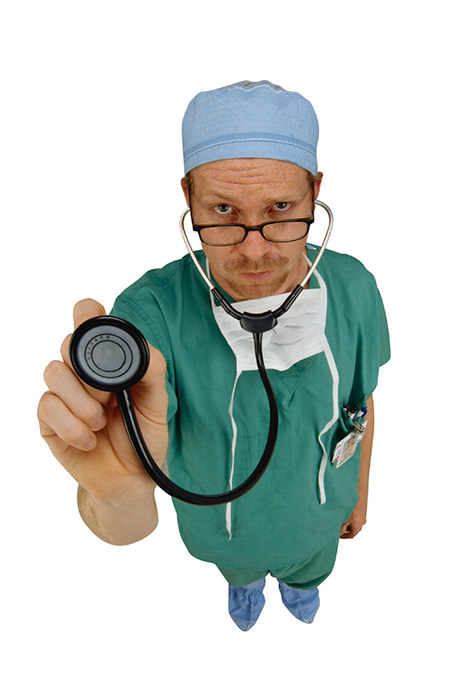 QUESTION
Hi Stephen,
I do not see this issue addressed on your web site (which, by the way, is fantastic).
What are the medical requirements for a Canadian citizen applying for a Hong Kong work visa (sponsored through current employer)? 
Does Hong Kong require HIV testing or other testing, and if so, can those tests be done in the home country?  How will the immigration authorities treat an applicant who is HIV+?
Thanks.
More Stuff You May Find Useful or Interesting
| | |
| --- | --- |
| | |
| PODCAST ANSWER | |
Podcast: Play in new window