The Hong Kong Immigration Department are still allowing visitors to Hong Kong again (mostly).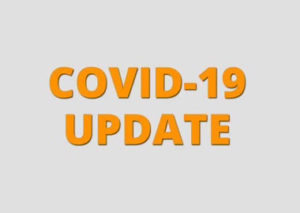 After a tumultuous 48 hours of  COVID19 boffin flip-flopping and the HKSAR Government now sending everyone to a minimum of 14 days virus jail to enter our hallowed shores here are the new arrangements for folks, residents and not residents alike, who want to come and visit / live in / return to the Quarantine Prison of the Orient.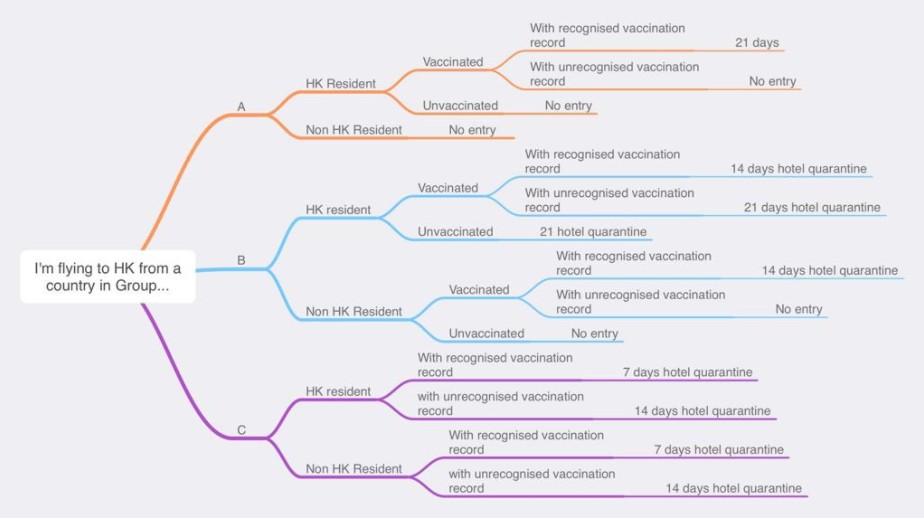 Quarantine for Travelers to Hong Kong – From August 20 2021
This spiffy graphic is courtesy of  @kathmaemagramo & @gigi_choy of the SCMP. Follow them on Twitter.
I do not propose to restate ad nauseum the blurb of the government Press Release Or the Dedicated Covid Website in this post.
Full Details
Refer the Press Release here:
https://www.info.gov.hk/gia/general/202108/17/P2021081700867.htm
Keep your eye open on the HKSAR Government COVID19 page here (not updated as at this date):
https://www.coronavirus.gov.hk/eng/inbound-travel.html#quarantinemeasures2

More Stuff You May Find Useful or Interesting