After delivering 7 x 30 minute talks on the Power of Free over the course of the last few months, I have now been able to organize my notes and experiences of the last four years spent building the Hong Kong Visa Centre to reduce the remaining know-how down to 5 x 30 minute additional talks. Then I'm done. Never to be repeated!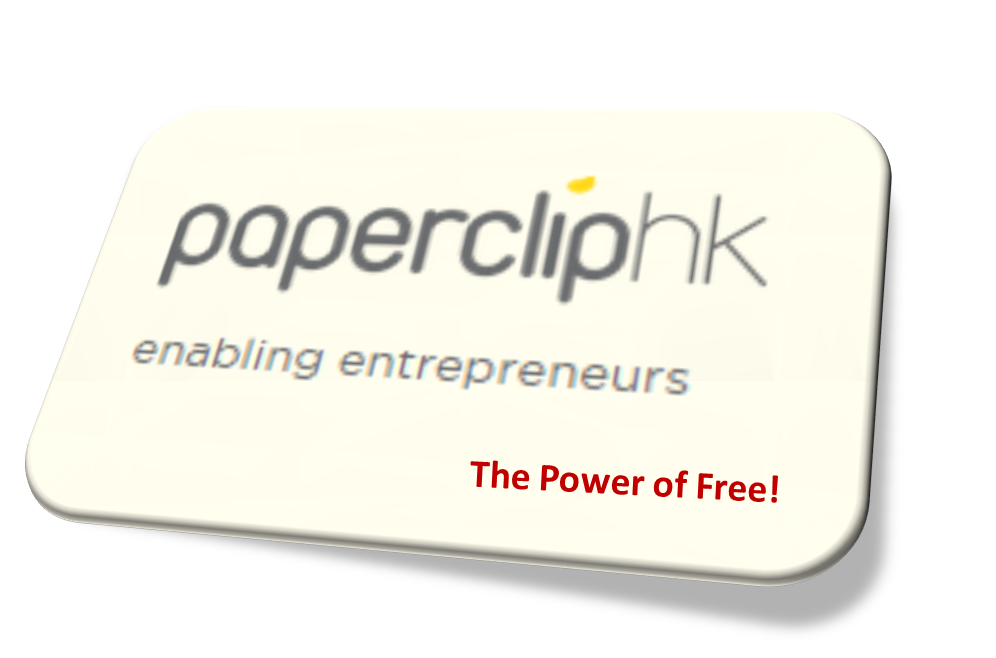 LAST TALK
August 17, 2015  – Do You Have Permission?
Ever handed out your business card at a function and the very next day you start receiving newsletters and direct email from the organization of that casual acquaintance and then wondered what the hell they are thinking? Immediately after this very last talk, we will have a pizza and beer party and everyone who attends will receive one hour free studio time at Video Cha Cha (no purchase required) – that's the Power of Free! SIGN UP HERE IT'S FREE!
MAP to Paperclip in Sheung Wan
May 27, 2015 –  Experiences – the New Era of Marketing
In the last 10 years the world of commerce has changed forever; consumers have adapted to the realities of the Connection Economy but marketing has not! 'Experiences' is what counts today! COMPLETED
June 8, 2015 - The Currency of Attention 
In an era where always-on communications technology forces us to block out the constant stream of interruption messaging only those businesses who understand, appreciate and respect the value of attention will prosper. COMPLETED
July 13, 2015 – What's Your Platform?
Spotify, NetFlix, AirBnB, Uber and (yes!) the Hong Kong Visa Centre – these businesses are all building platforms upon which whole markets are beginning to organize themselves – what's your platform? COMPLETED
August 10, 2015 – Free – Reinventing Value & Price

Free is a currency just as (if not, more) valuable than hard cash; in the Connection Economy free makes things happen, engenders relationships and enables creative disruption like never experienced before. COMPLETED
More Stuff You May Find Useful or Interesting