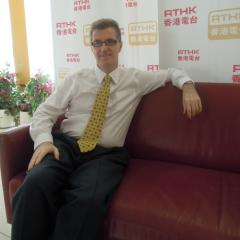 On Mr Whelan's show today, he was keen to learn more about visitor visas and also the immigration options for dependant visa holders who's marriages have irretrievably broken down. We also had a short chat about the two-party nature of a Hong Kong employment visa application and the likelihood of small business owners actually being permitted by the HKID to employ a foreign worker.
You can listen to our conversation here.
I will be visiting Phil at the end of November, not exactly sure when at the mo.
In the meantime, why not check out Morning Brew on Facebook and also listen live to Phil's show via the web here.
Listen To The Show
Podcast: Play in new window